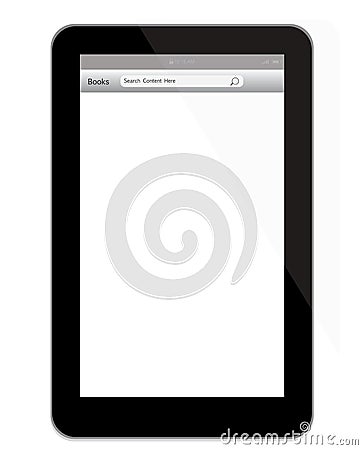 © Photographer: JH | Agency: Dreamstime.com
Illustration of the new Amazon Kindle Fire HD tablet whit blank screen. Kindle Fire HD is the new device from Amazon which can be used to play read books, watch movies, install apps, games, music, reading and more, plus Amazon's revolutionary, cloud-accelerated web browser.
Download the illustration NOW by clicking on the image or on this red link!